While in Vienna, Austria, I couldn't help but notice all the amazing European vans so I decided to make a photo collection of the lustworthy vans I saw on my trip.
Why don't we have these cool vans in the US?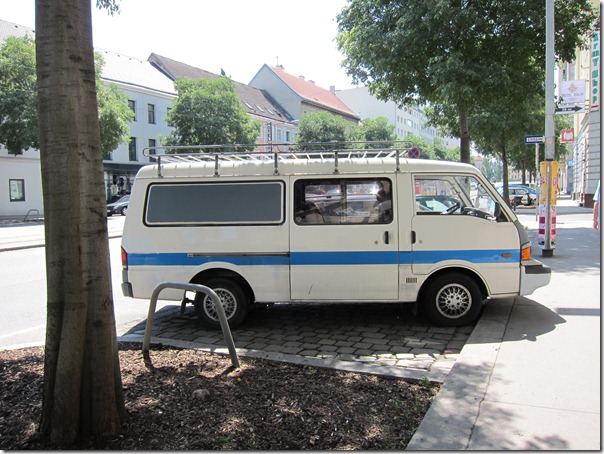 I like the blue stripe and the gear rack on this one.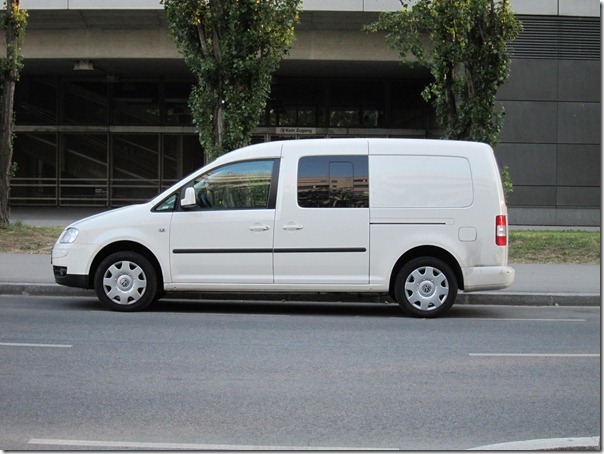 Simple, sleek and aerodynamic with lots of room for cargo and sleeping.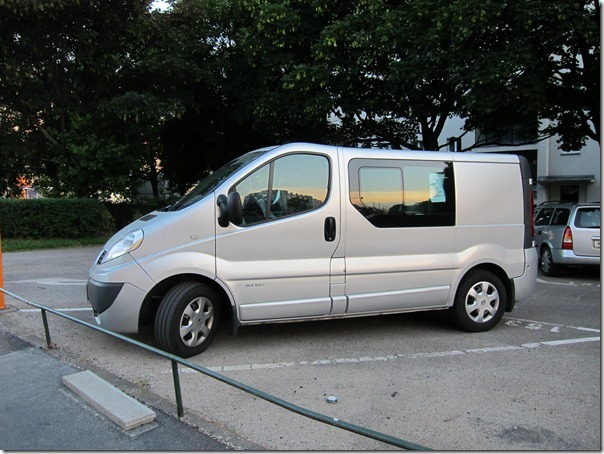 Interesting design, big windows – looks modern and futuristic.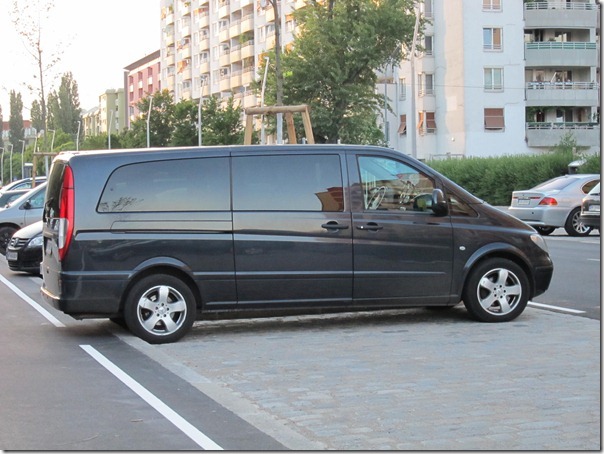 My dream van!!! A Volkswagen Westfalia California Coach!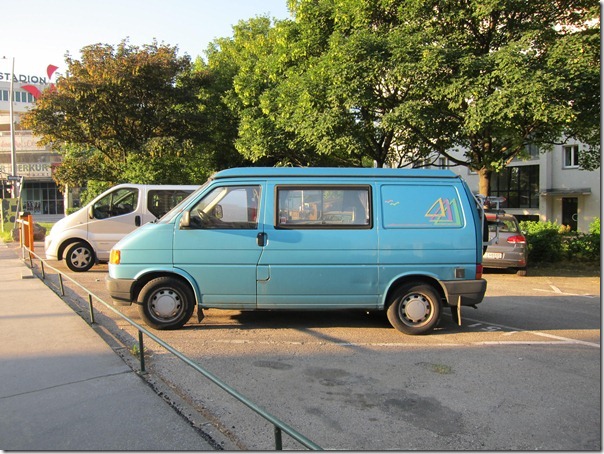 I absolutely adore the color of this one and the triangles!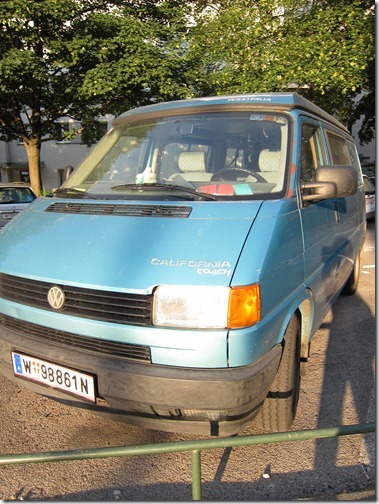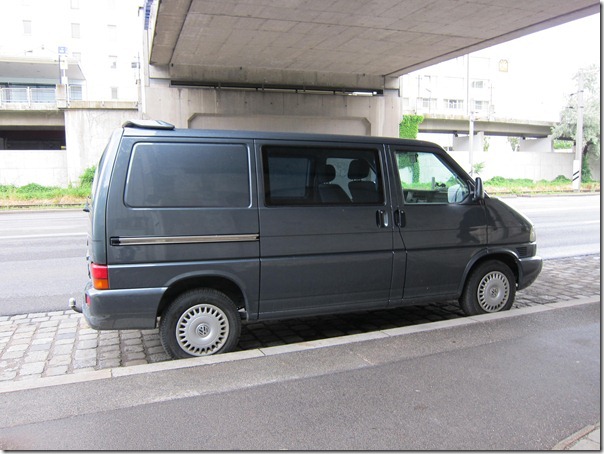 And not a van but a Smartcar. These are gaining popularity in the US but they are so cute and gas efficient.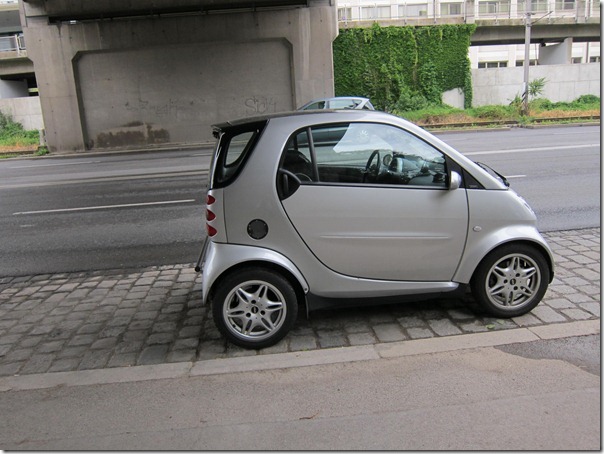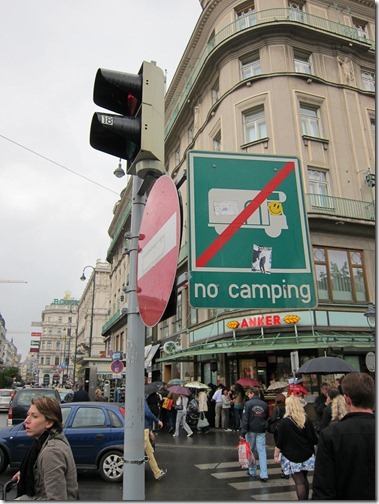 And finally, a funny sign on the streets of downtown Vienna.