I'm currently in Portillo, Chile with big mountain snowboarder Liz Daley. We are here with Patagonia on a mission testing new outerwear and baselayers for Fall 2013 women's snow collection. The entire line has undergone a huge transformation and the new fits and fabrics are hugely improved.
This is my first time skiing in South America and I'm so grateful for this opportunity to collaborate with Patagonia on the outerwear design. We've come at a perfect time to experience amazing winter conditions – everything from white-out storm days to perfect bluebird pow riding. This is also my first time hanging out with fellow ambassador Liz Daley and we are having a blast. She's my sister of shred.
Product testing is serious business, but we like to get silly and have fun too. Check out this little video she made (and my cameo in the Patagonia baselayer dance party):
This is my new favorite baselayer kit – you can check it out on Patagonia.com (click the pics to go to the site):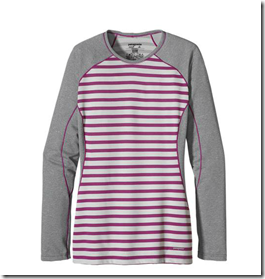 Note, I'm wearing the Sandstone stripe, curacao option in the top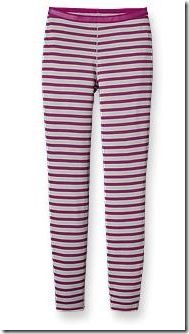 More photos soon! In the meantime, check out my Instagram, Facebook and Twitter feed!