As you probably know by now, I am slightly obsessed with vans. No sports car for me, my dream vehicle is a van. So when I went to New Zealand to ski this summer, I couldn't help noticing all the cool vans around. Here are some of my favorites: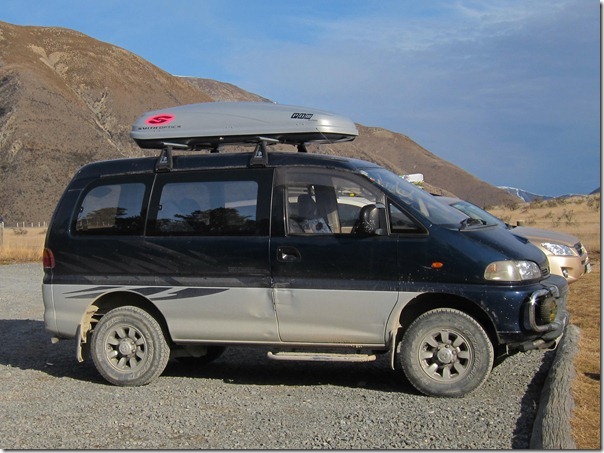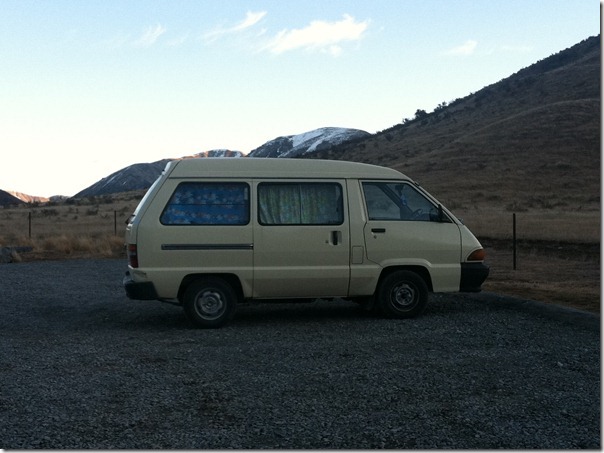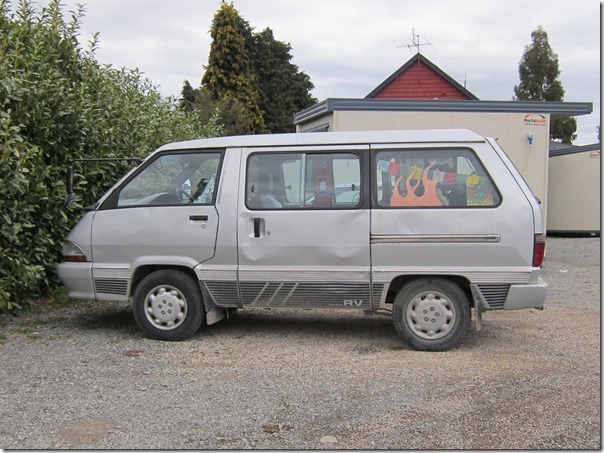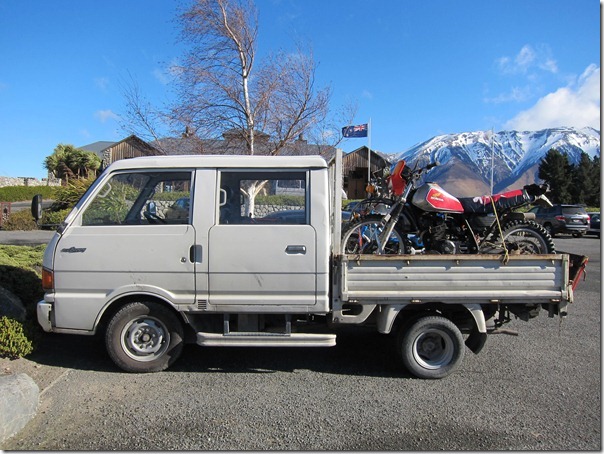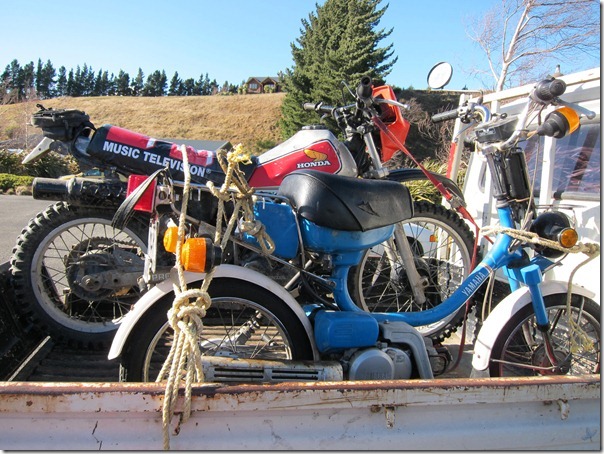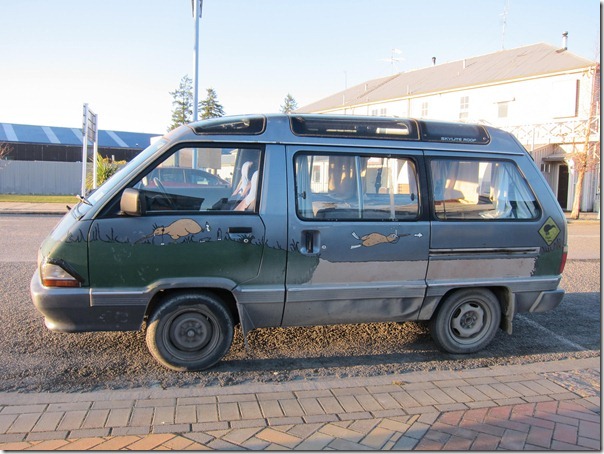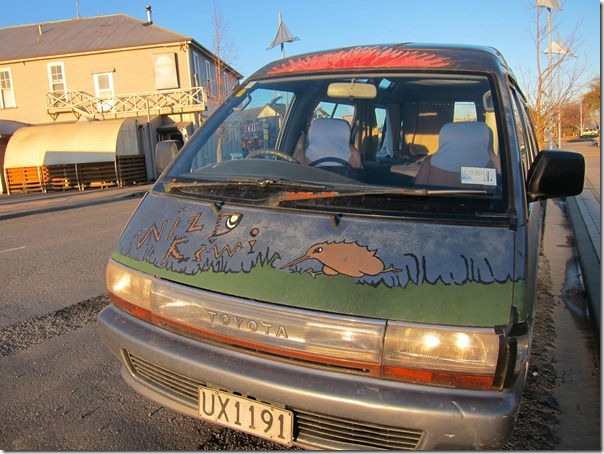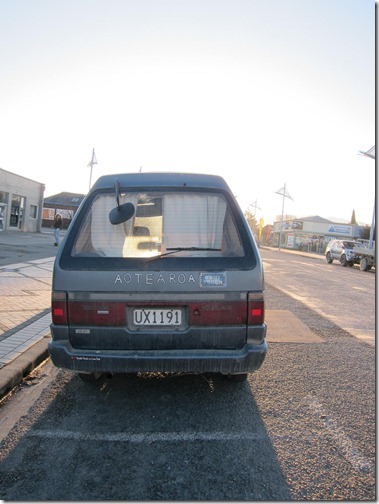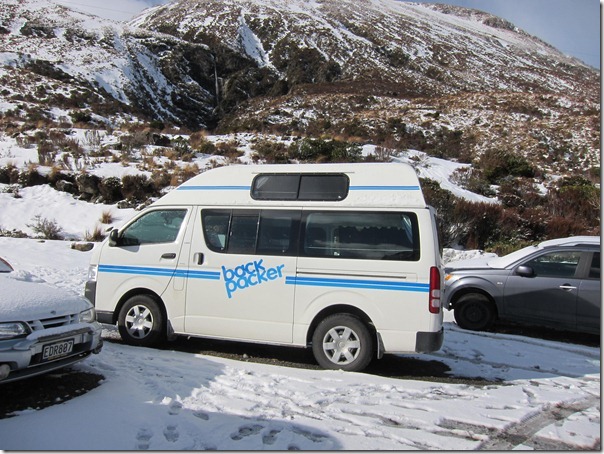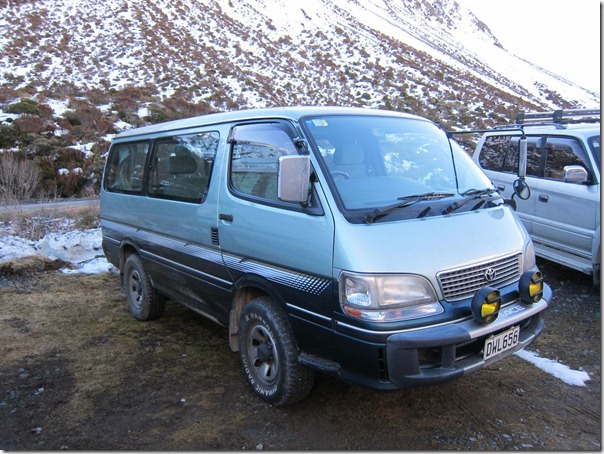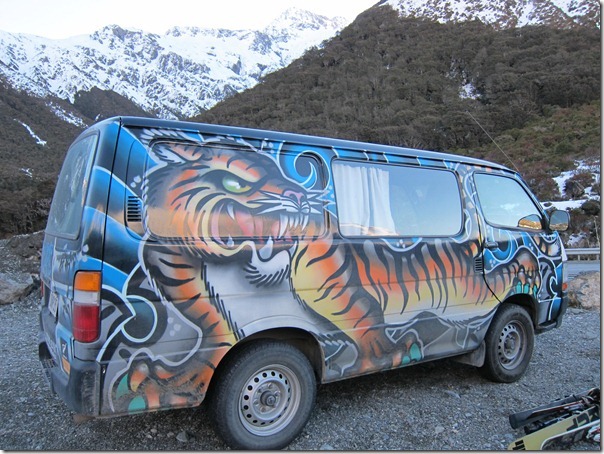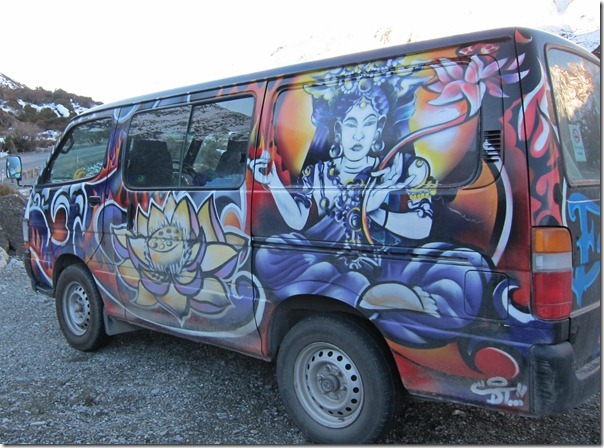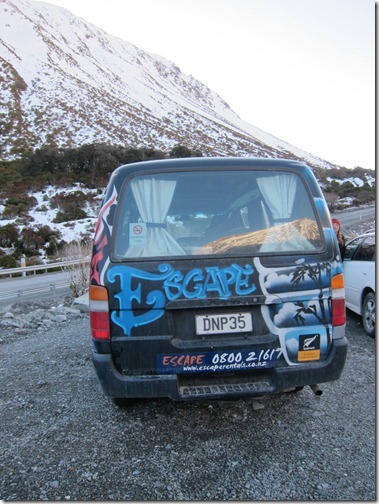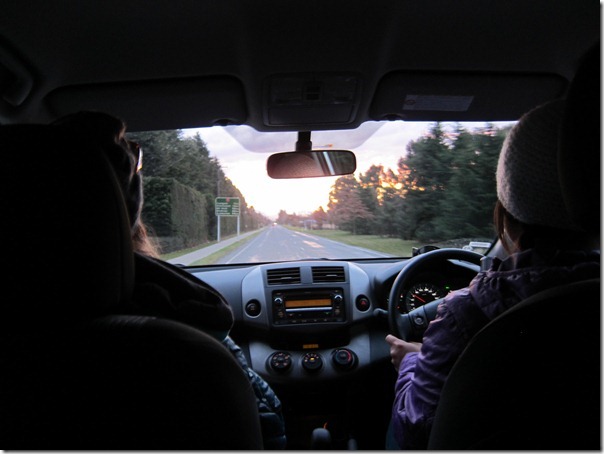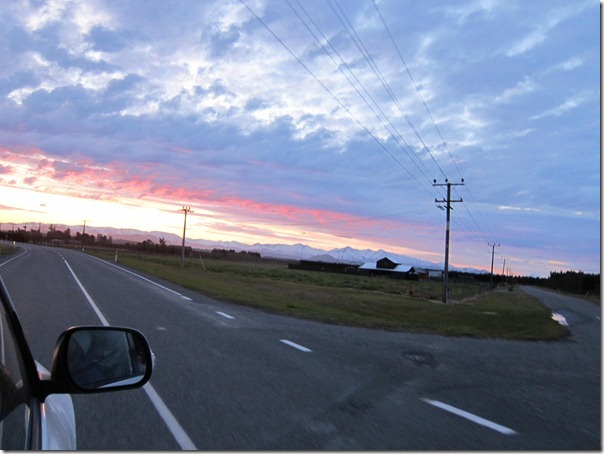 One of the amazing sunsets I saw in New Zealand.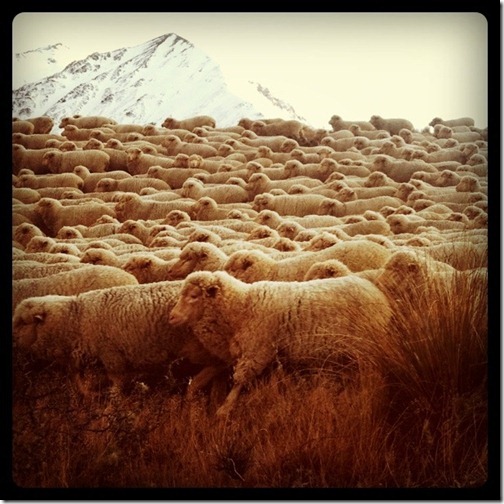 Sheep crossing! There are more sheep than people in New Zealand.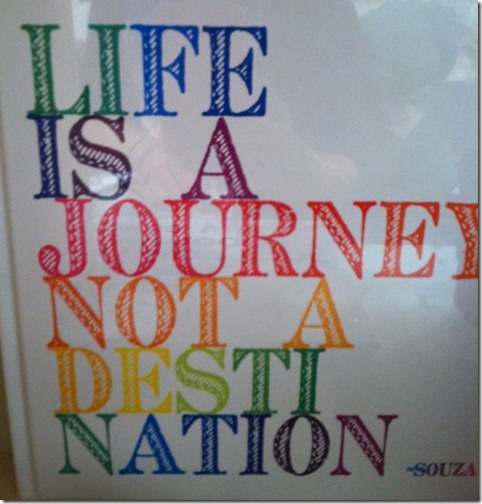 Traveling in the van reminds you to enjoy the Journey