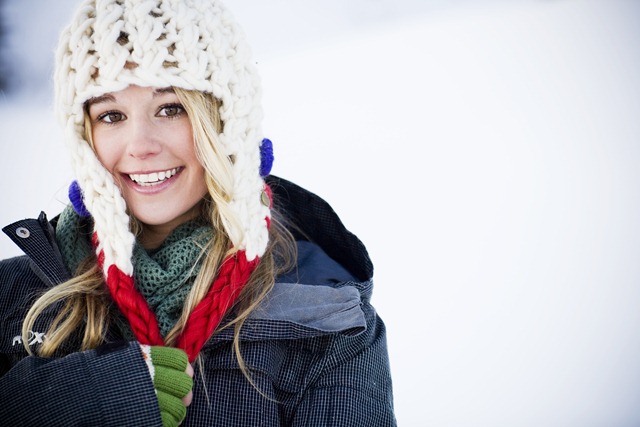 Professional Big Mountain and Powder Skier
Stand Up Paddle, whitewater and racing
Sports and Lifestyle Model
Freelance Designer – Graphics, Fashion and Hand made beanies
Actor, Host and Announcer
Writer and Photographer
Marketing Consultant
Student – recently graduated Magna Cum Laude with a Bachelor's of Science in Anthropology from the University of Utah. Always learning with future plans to attend business school
I would love to contribute to your next project whether it is a photo shoot, video, beanie for your company or if you need consultation on a new logo, web design or marketing campaign.
What others are saying about Caroline:
"Aggression and hunger are what fuel this super athlete… When Gleich sets her mind to something, not much stands in her way!"

"A bright, young ambassador of the sport"

"…A great Role Model for future SUP enthusiasts"."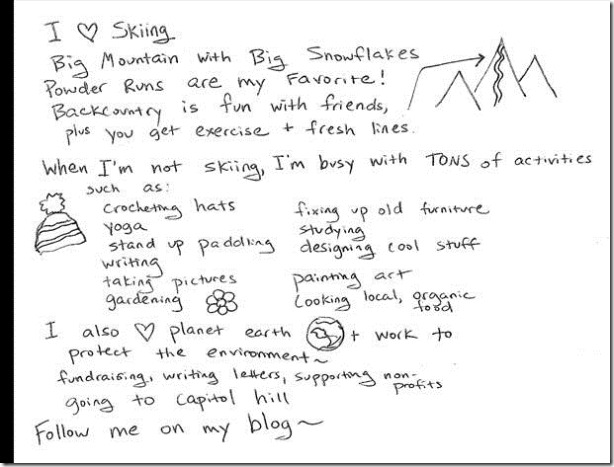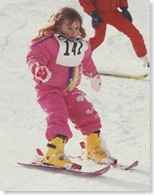 "Caroline moved west from the frozen hills of Minnesota age at 15 and began to pursue her childhood dream of becoming a professional skier.
Now, she is sponsored by the likes of Patagonia, Zeal Optics, Clif Bar, Atomic skis, Thule, Nemo, Glide stand up paddle boards, Quickblade paddles, among others, and shreds with the best nearly every day of the season.
She's been featured on the cover of Ski magazine three separate times and in other magazines such as Powder, Skiing, Ski Journal, Fitness, Men's Journal, Outside and in ads for Snowbird, Deer Valley, and Leki to name a few.
Caroline Gleich enjoys activities including stand up padding, yoga, trail running and rock climbing. She is also an avid organic vegetable gardener.
We're All Human:  No really, we are. Gleich can fill you in on the details–she just graduated Magna Cum Laude with an anthropology degree from the University of Utah.
Repeat After Me: G-l-e-i-c-h. Pronounced Glike. There–now you know how to pronounce her name when trying to catch up…"
Here are some links to other articles featuring Caroline: