August 16, 2014
My friend, Hannah Whitney, invited me to plant trees at Solitude with TreeUtah. Many years ago, I volunteered with TreeUtah and did a tree planting at Alta Ski Area. I was excited to have an opportunity to get out with them again.
Part of what makes the Wasatch so great for skiing (besides the abundance and quality of snow) is the spacing of trees. Some of the most alpine-feeling areas of the Wasatch are treeless due to avalanches. However, what people don't realize when they look at the Wasatch, especially in Big and Little Cottonwood Canyons, is that most of the ancient trees were removed for limber, to build homes in the Salt Lake Valley and underground mines.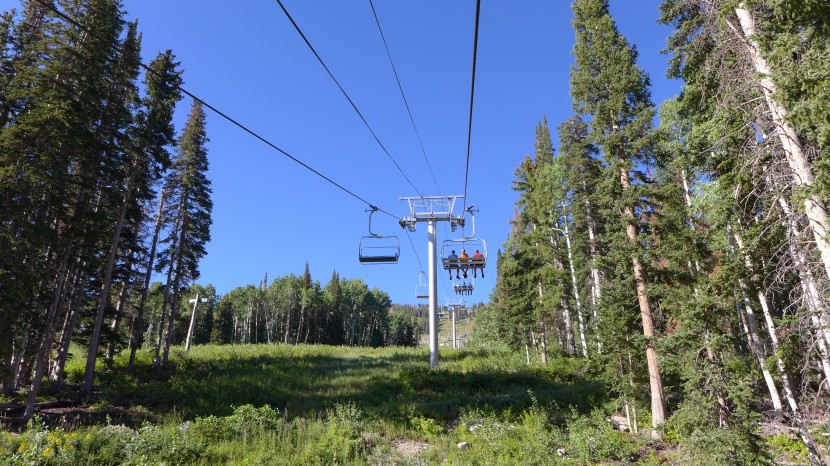 Riding chairlifts in the summer, always an interesting experience. You don't realize how much snow we get, until you have to jump to get off on a platform!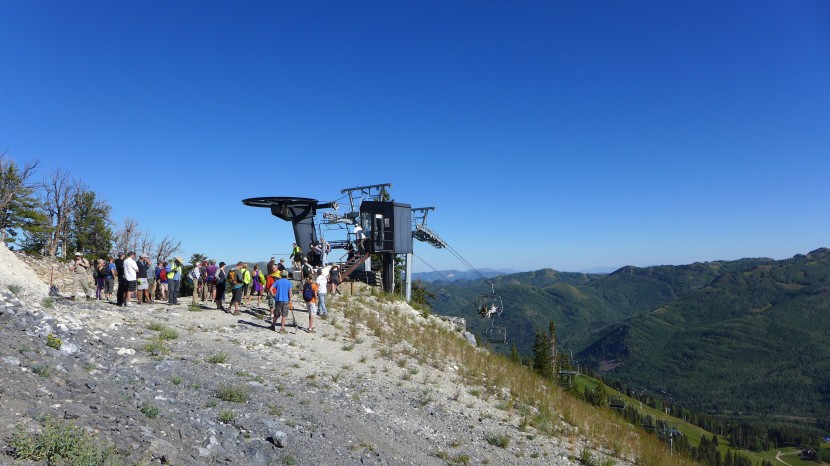 Volunteers gathering at the top of the lift, ready to divide and conquer.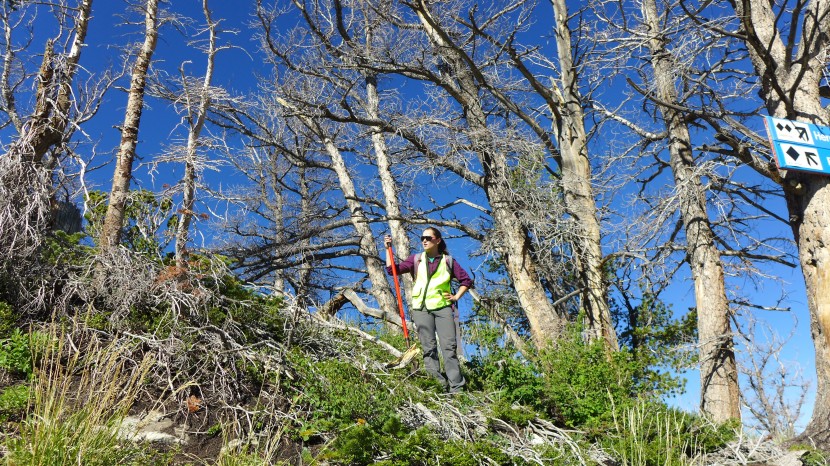 The lovely Hannah Whitney from Tree Utah giving us a demonstration.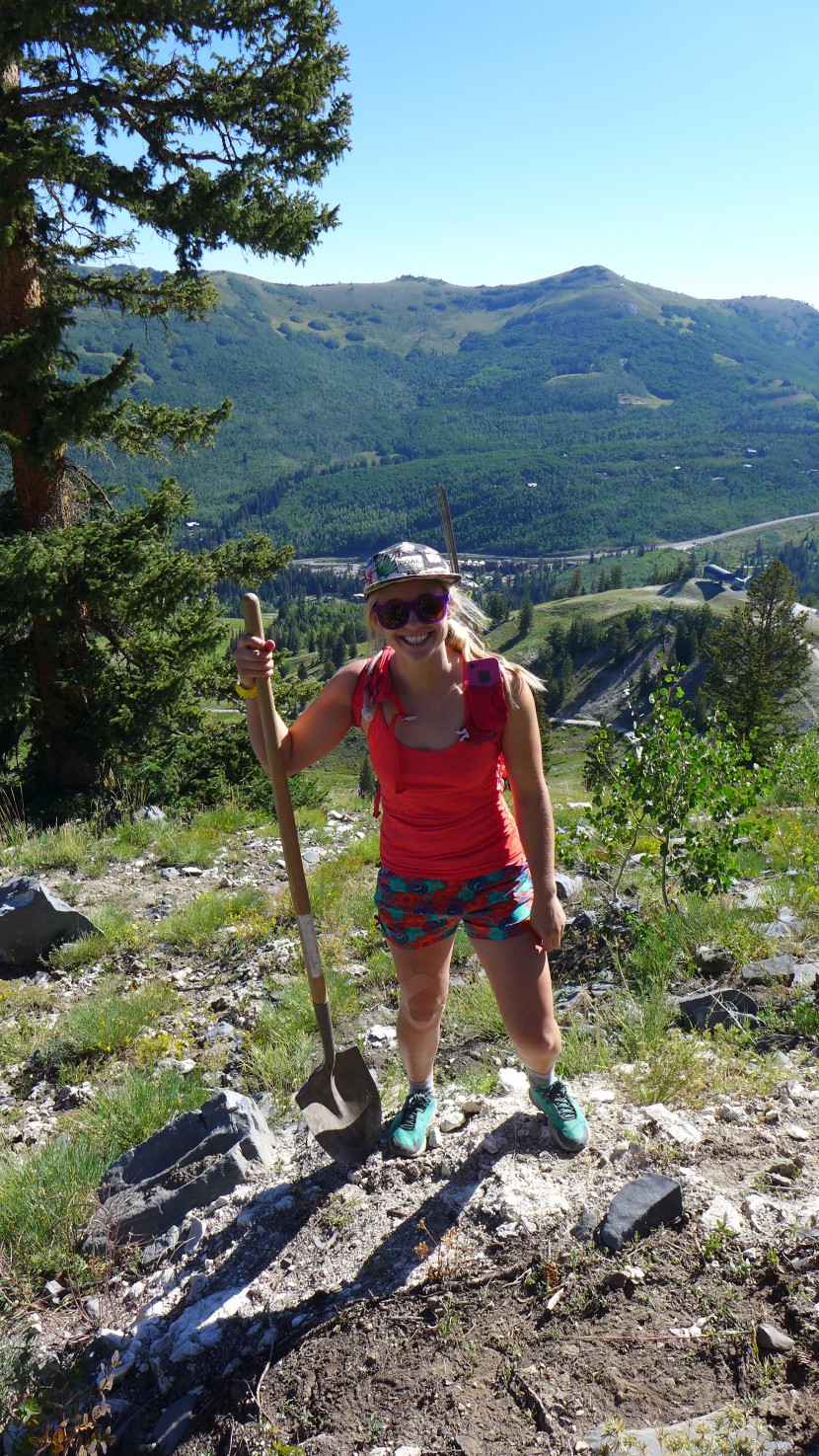 Me, stoked and ready to plant!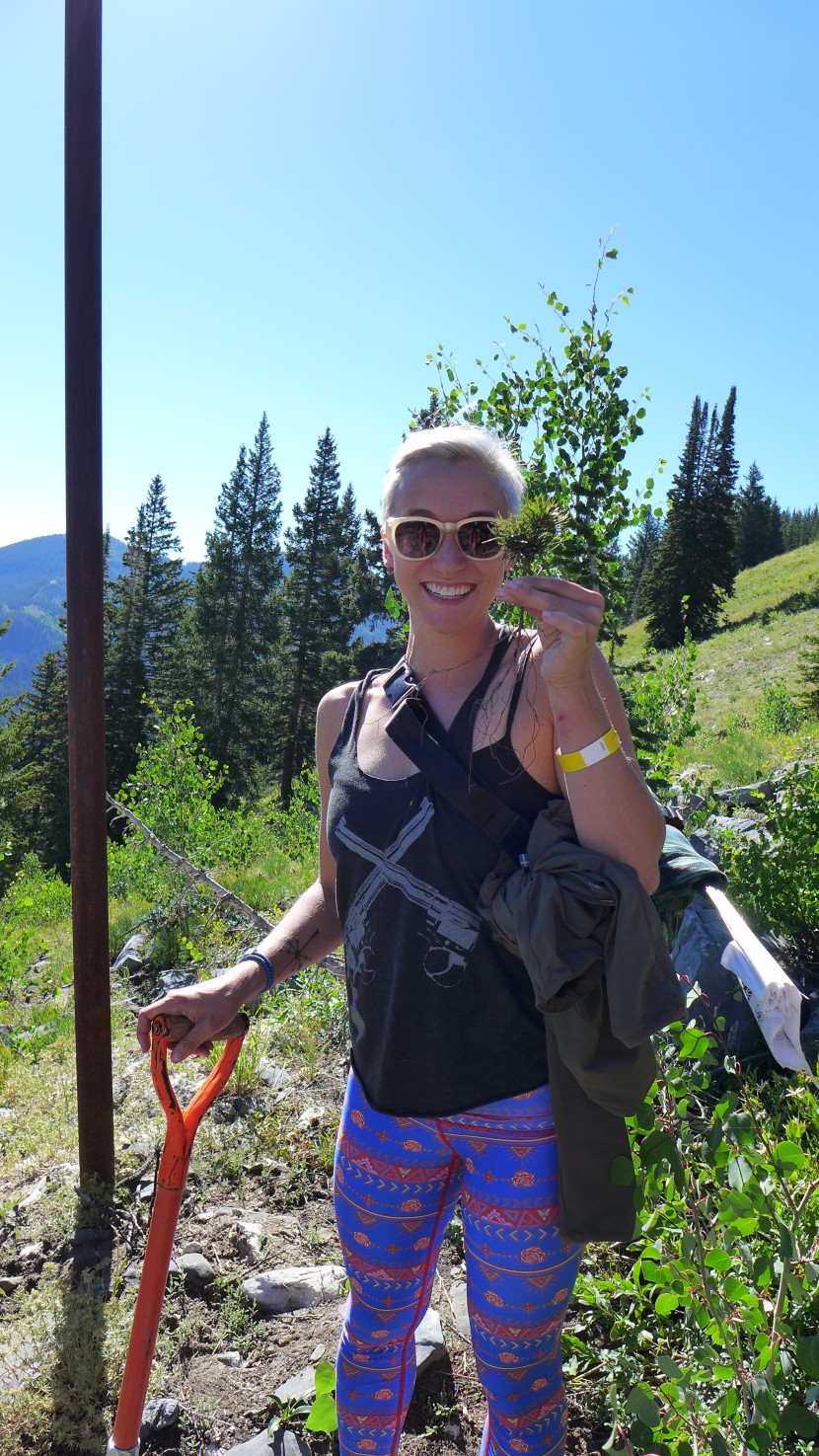 Teamwork makes the planting easier, and more fun! I invited my lovely friend Megan Suszynski to come with me, and we had a blast.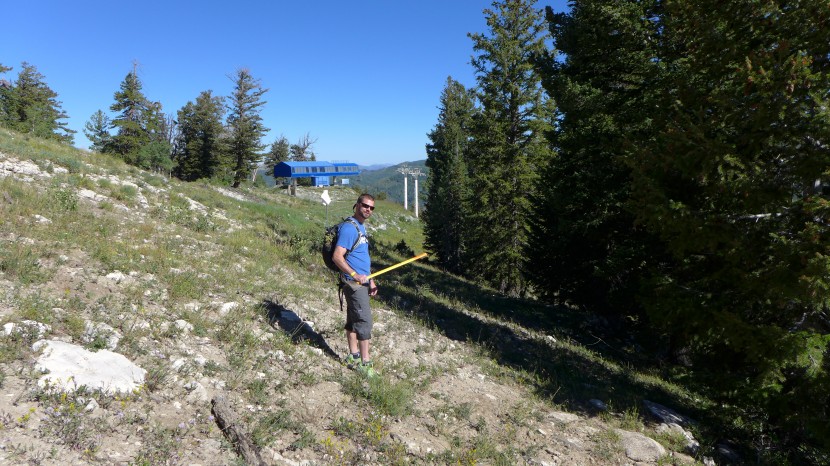 Dave Richards aka "Grom" of Alta Ski Patrol, ready to dig!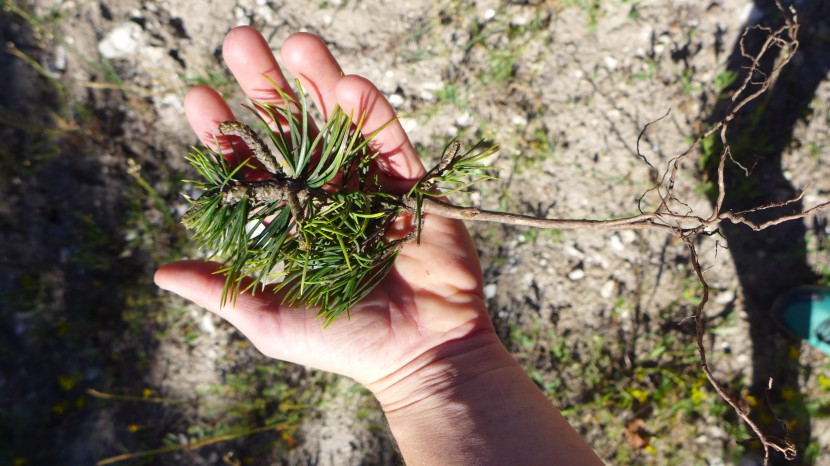 One of the limber pines we planted…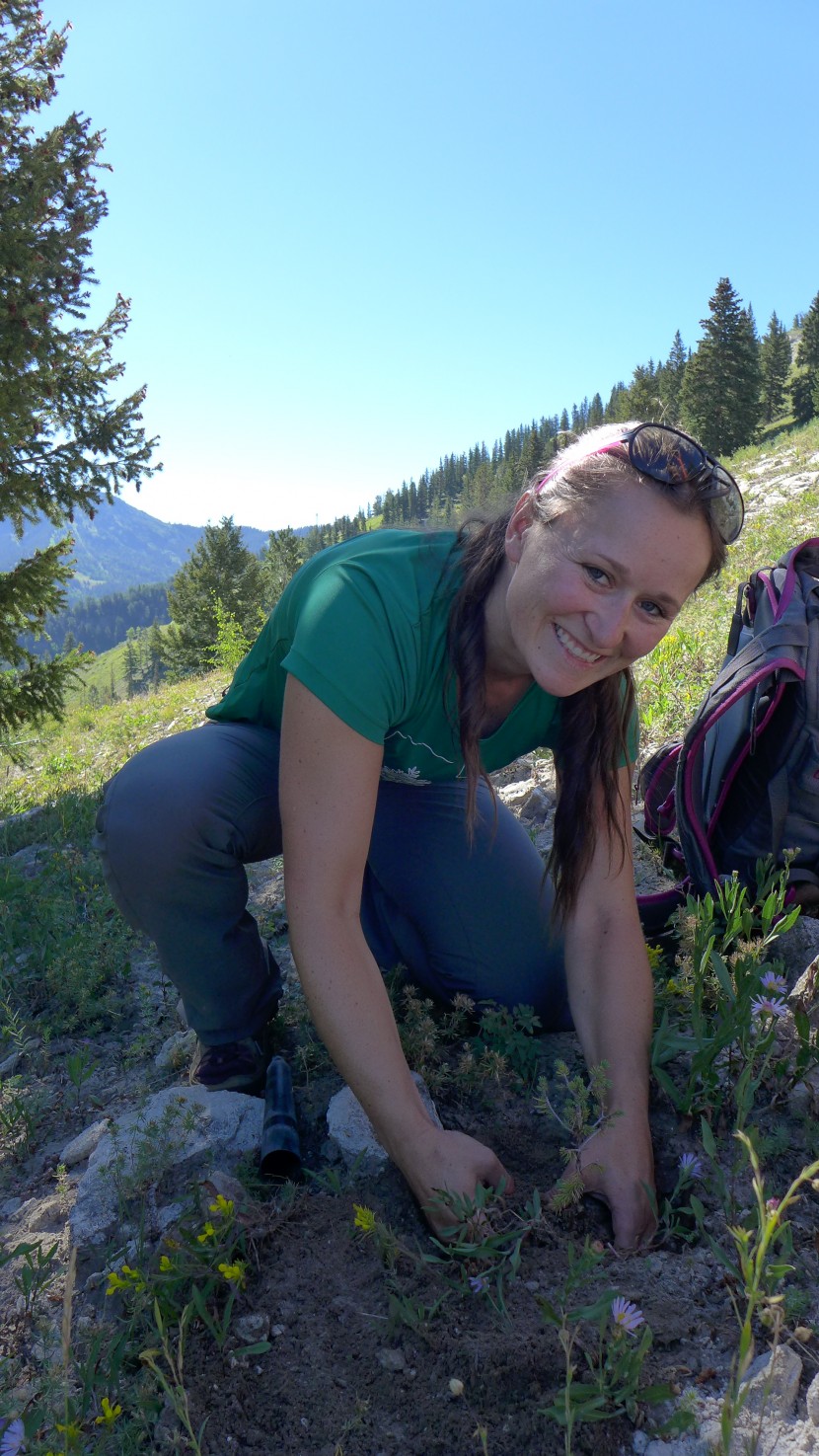 Hannah Whitney of Tree Utah going what she does best. I met her through the big mountain ski scene, and I've been stoked to see her transition to environmental activism, through her work at Patagonia, Tree Utah and SheJumps.
While we were hiking around, we found several skis, poles, empty beer battles and even a full, unopened can of beer!
Overall, the group planted 1,000 new trees at Solitude! Thanks so much to Tree Utah and Solitude for hosting this awesome event.
To find out about future volunteer opportunities with TreeUtah, be sure to "Like" their Facebook page:
https://www.facebook.com/TreeUtah?ref=br_tf
And check out their website: